A strong community working together
Here at South Ayrshire Stalking we're very fortunate to work and be associated with some of the very best people the hunting and conservation sector has to offer. Take a look at the wider team below:
Sporting Rifle Magazine
The UK's magazine of choice for all matters hunting and shooting related. We're proud to be monthly contributors to a magazine that supports both shooting and conservation ideals.
Into the Wilderness Podcast
A friend of the team, Byron's podcast and his writing are an exploration of the relationship between humans and the natural world. A strong advocate of hunting and conservation, its a endeavor we're grateful to be able to support.
Emberleaf Workshops
We use knifes day in day out, so we know quality when we see it. Emberleaf was setup by two ex Army veterans and bushcraft experts who've put all this experience into their blades to produce something pretty special.
Napier of London
Specialists in the development of high quality sporting products, we've been helping Napier field test and improve their deer management kit for years. We're never on a hunt without it.

2% for Conservation
The 2% for Conservation team work hard to ensure the future of hunting and angling. They have created an alliance of businesses and individuals that give their time and money to conservation schemes. We're proud to be the 1st in the UK to be part of that.
Blood Origins
We believe in the work that Blood Origins are doing, changing the perception of hunting across a non hunting audience and taking direct action to support causes on the ground.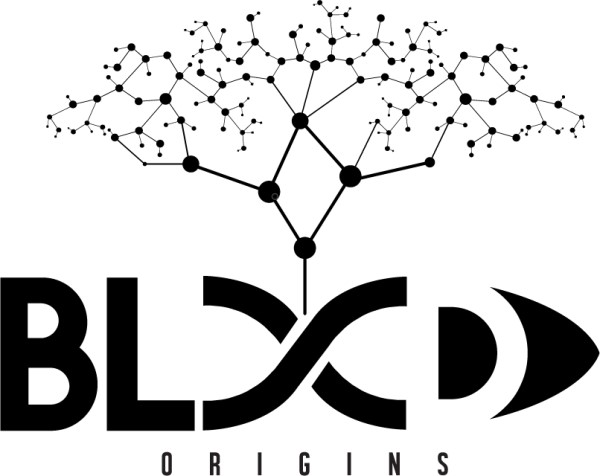 Highland Stalking
A company formed by friend and associate Hans, based out of Europe and providing the best Scotland has to offer.
BASC
A voice representing hunters across the UK, BASC promotes the benefits of hunting & conservation provides educational programmes and seeks to expand participation.
Scottish Country Sports Tourism Group
The team at SCSTG are dedicated to promoting Scotland's as a unique destination for all lovers of countryside pursuits and providing excellent information to those that seek it.