Get into the wilds your way
The South Ayrshire Stalking team love introducing guests to Scottish hunting and from the off we work closely with you to build up your ideal trip.
The seasoned hunter can enjoy the challenge of world class hunting, steeped in traditional, amongst stunning landscapes.
And we are particularly passionate about helping those that have never experienced hunting before, its really important to us and to the future of the countryside.
New to hunting
Are you interested in taking your first steps into hunting? We can help educate and guide you down your path with our introduction to stalking courses.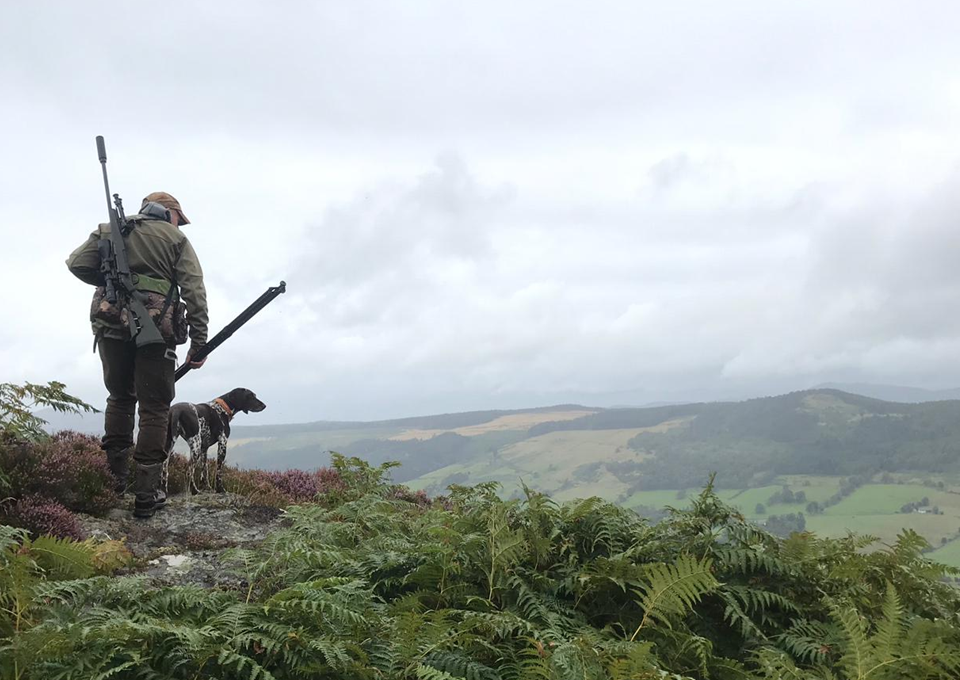 Experienced hunters
Scotland offers so many options for the more seasoned hunter. Whether it's the physical challenge of stalking the highlands or the fieldcraft and guile required to stalk the forests, the test is waiting for you.
We also provide other pursuits…
Deer Management Training & Qualifications.
Get your professional training and qualifications with our expert team.
We have successfully guided hundreds of hunters through professional deer stalking certificates DSC 1 and 2.
Marksmanship
Learning the fundamentals on the range or sporting positions for out in the field, the team will get you on target.