What to expect when you join the team
You're here because you are passionate about hunting, its benefits and are looking for your next challenge.
We created South Ayrshire Stalking for the same reasons, our ethos is to provide you with an authentic hunt, founded on sound wildlife management and with a deep connection to the Scottish landscape.
The team here love meeting new people and getting out into the hills and forests, & with over a century of collective experience between us you can be assured of world class guiding, we will be with you all the way as we work the terrain to find your target.. the final steps though are all down to you.
What does your challenge look like?
No two hunts with us are the same, you build up your own bespoke hunting experience with our assistance.
Whatever you seek, stalking with stealth and field craft through forestry chasing roe deer, the physical challenge of pursing red deer through the heather on the open hill and everything in between we can make it happen.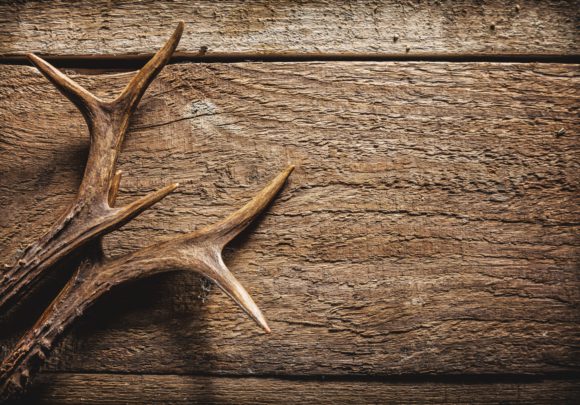 Deer Species of the UK
For a bit of inspiration take a look at some of the recent adventures our guests have been enjoying below, and to get an overview of the deer species you may encounter, click on the button.
Specific accompanied hunt
For many of our guest, whether they are visiting Scotland for the first time or returning, they often have a specific goal, something they're compelled to do, a dream. For us its our privilege to join you and guide you on this hunt whatever shape that takes.
This is a one to one experience, with our guide working closely with you as you make your plans, cover the terrain and keep focused on your quarry.
So whatever the dream is, red stags in the rut, summer roe bucks in the half light of dawn we'll give it our best to make it happen. And when the day is over we'll join you to trade stories over a good meal and a glass or two.
Management hunting
The key to effective deer management is creating the right management plan and successfully executing that plan out in the field.
Our management hunting packages are created for that very purpose, getting you out into the field, guided by the team, and harvesting a number of deer to serve population control and habitat balance.
Mixed packages
Experiencing a wider range of pursuits is a popular option for our guests. Our mixed packages give you the chance to stalk multiple species and enjoy other sporting activities blending them into one great trip.
Wildfowling one evening, stalking roe deer the following morning, perhaps sika in the evening. Or even head south of the border to help out our friends managing muntjac, fallow and Chinese water deer. Whatever your choice it will be a memorable one!