Live the hunt, the right way
Seasoned hunter or looking to take your first steps to becoming one, the team at South Ayrshire Stalking are on hand to help you learn and be immersed in fair chase hunting here in beautiful Southern Scotland.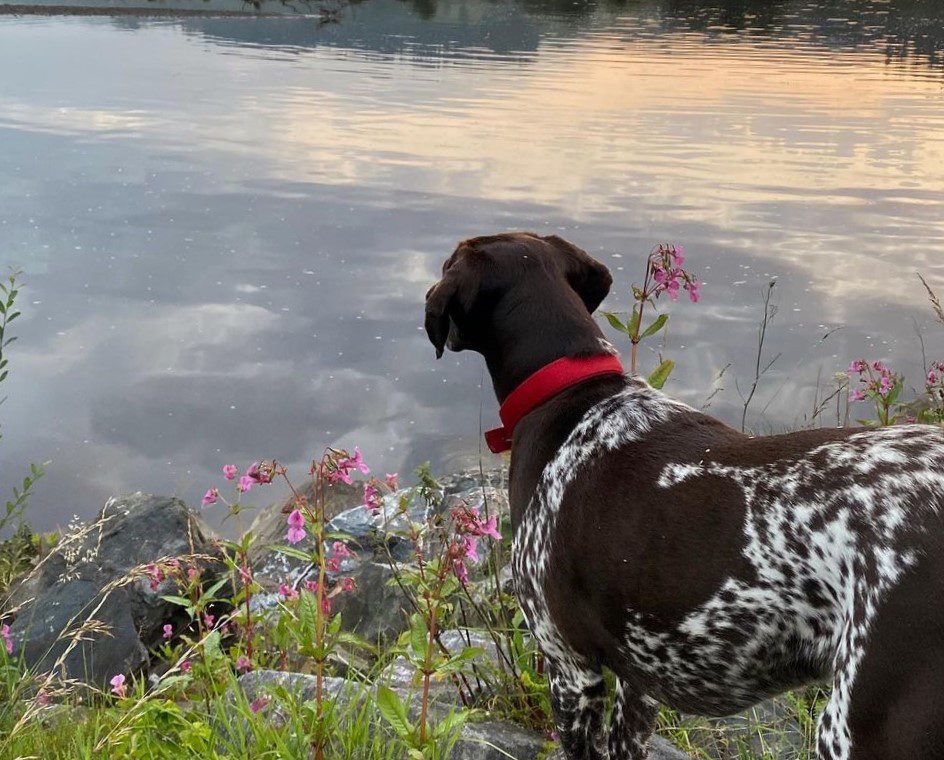 Hunting & conservation
Now more than ever we all need to learn to value the natural world, its habitats and the life that exists there. Here at South Ayrshire Stalking we believe hunting creates a deep connections between the hunter and the land and can play a vital role in conservation.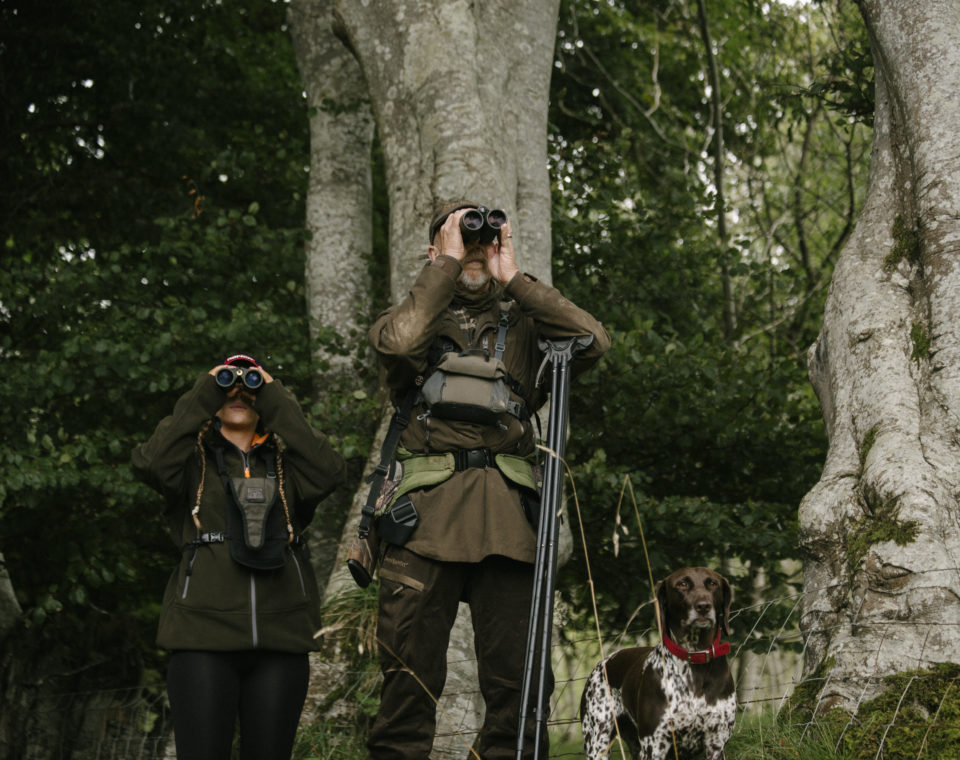 Deer Stalking
You may be a total newcomer or a seasoned hunter, regardless all of our experiences here in Scotland are unique and we'll work with you to build up the perfect package, whatever your background.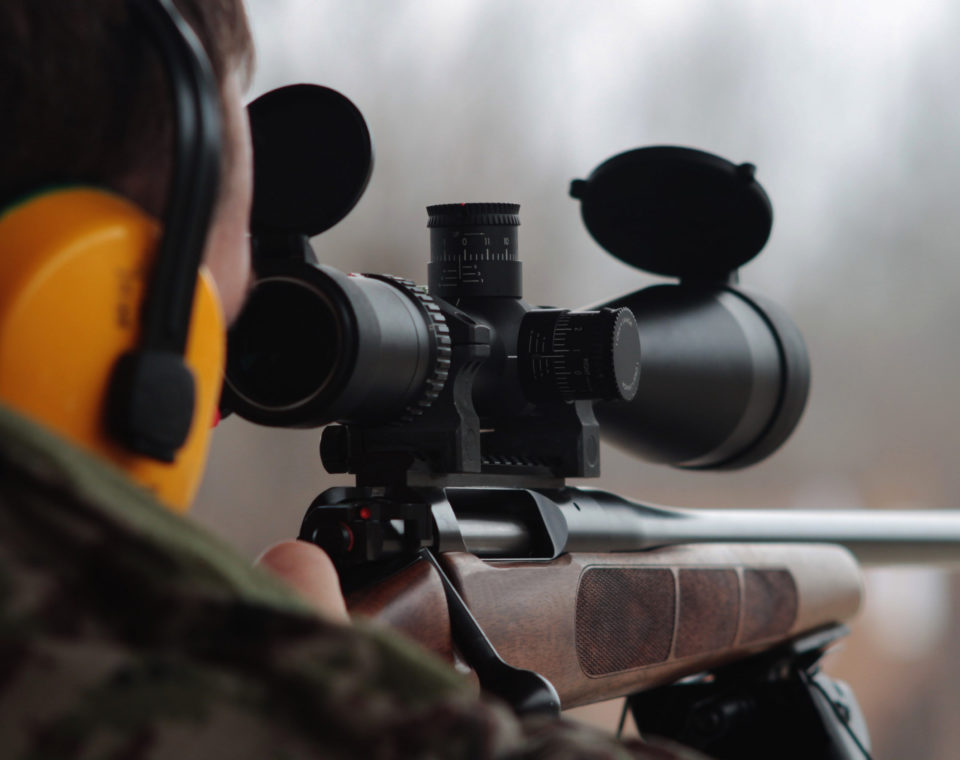 Deer & land management
Finding the balance between the wildlife, the land and the commercial world, our team are leaders in the field. Get in touch to find out how we can help get the most out of your ground.
our Team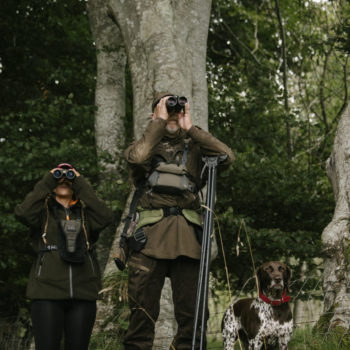 Steve
Thompson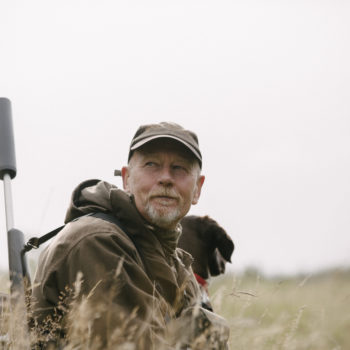 chris
dalton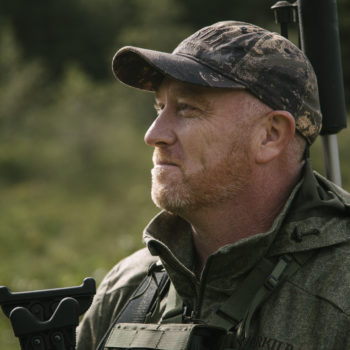 Rab
Miller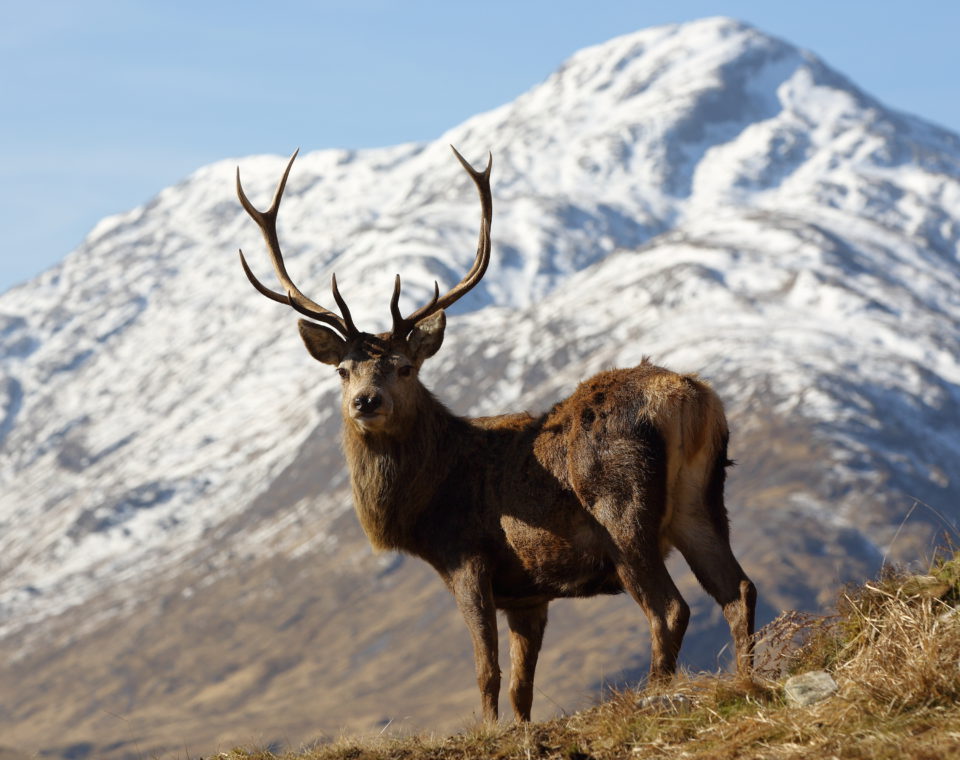 Come visit us in stunning Ayrshire
Get in touch so we can start planning your ideal adventure.